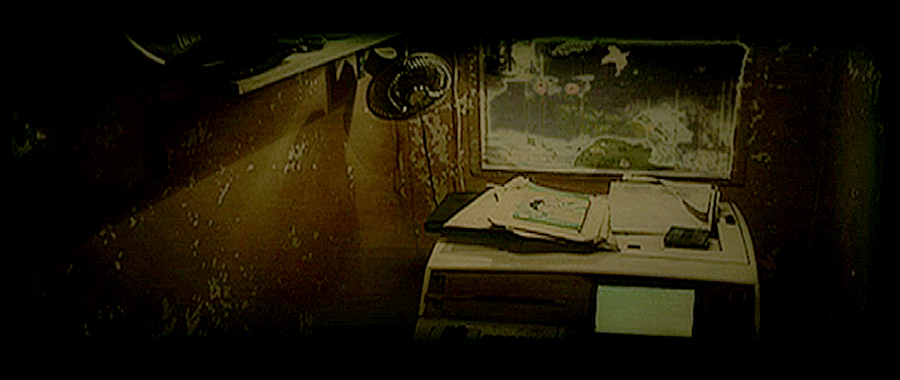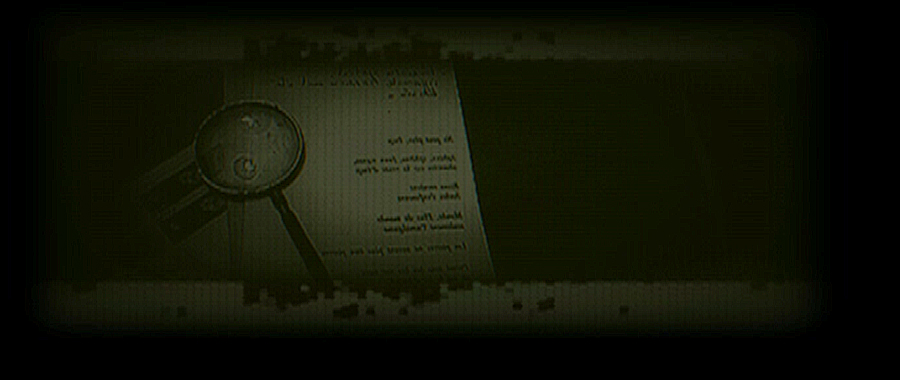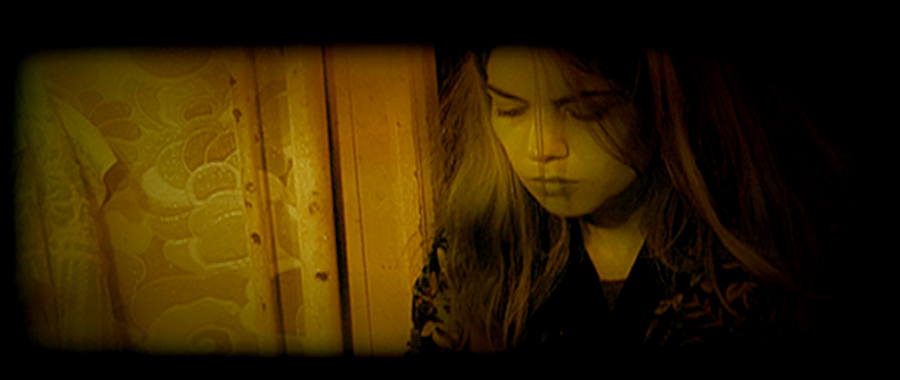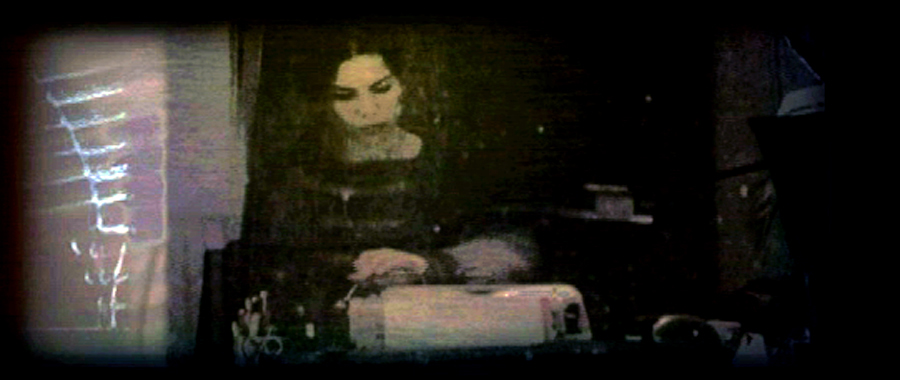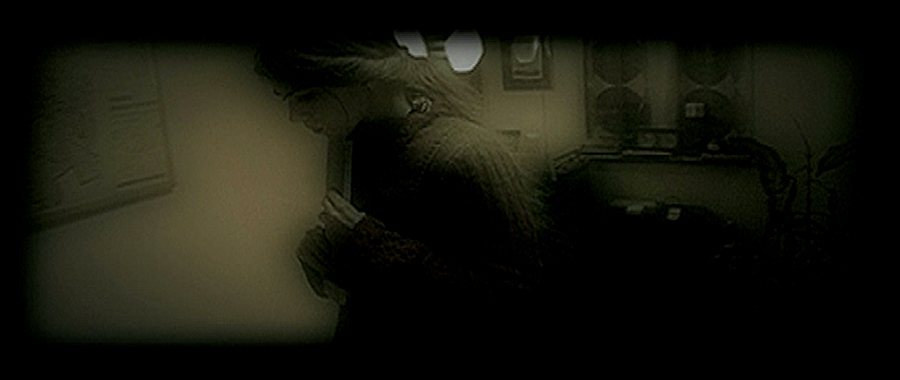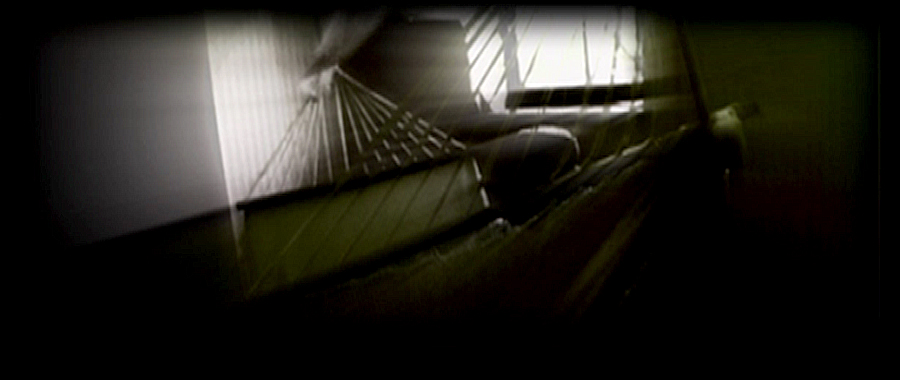 Synopsis
Days of Past future. Chronicle of frozen time.
Detached from European continent following a major disaster, the enclave 51 survives in a time continuum. Official statements promise death anyone wanting to escape. The question is: Is there anyone behind these official messages? Another question is: How to live in a disappearing world?
Beyond Icebergland is a story with 4 characters. These four characters are a man, a woman, a child and an invisible man, living through the same movie but maybe not in the same reality.
Technical data
Main Cast
Direction
Screenplay
Cinematography
Editing
Music
Mixing
Production
Coproduction

Gaspard Ryelandt, Sandrine Blaise, Akina Christiaens
Xavier Christiaens
Xavier Christiaens
Xavier Christiaens
Xavier Christiaens
Lionel Marchetti, Xavier Christiaens
Lionel Marchetti
Ostrov (Belgium), Sandrine Blaise and Xavier Christiaens
Wallonie image production (Belgium), Christine Pireaux & Pierre Duculot


Supported by 'Brouillon d'un rêve' – SCAM, Atelier de Production GSARA et Centre de l'Audiovisuel et du Cinéma de la Fédération Bruxelles-Wallonie, Wallonie Bruxelles International