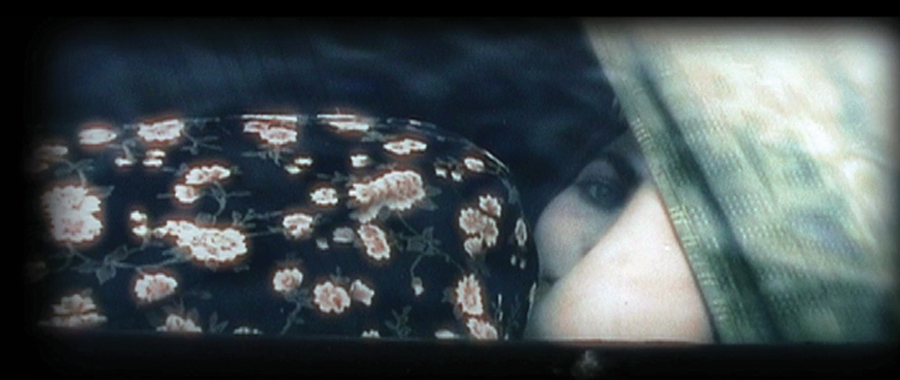 Ostrov Profile
Founded in 2004 by director Xavier Christiaens and Sandrine Blaise, Ostrov is an association that finances and produces their own films exclusively. Relying on microbudgets and quite free practices, Ostrov proposes to erase borders (between fiction, documentary and experimental films) in order to redefine them on its own terms and against the current of the predominant practices.
[ Documenting the future ]
You must create reality quicker than it creates you
Approach is to take a view on past History, and consider it as a matter forgetting, unachieved, with gaps to build and document the future we are creating now. Developing a powerful personal aesthetic and exploring ways that question the present world (with its past and its possible futures), Ostrov's Films is an emerging structure, which has produced only a few films but very selective ones.
Filmography
Documentary | 55 Min. | 2003 | Black & White | BetaDigit | Production Atouda | Coproduction Wallonie Image Production | © Ostrov
World Premiere: Visions du Réel, Nyon (Switzerland)
Prizes: Prize Scam ( Belgian society of filmmakers ) for the best audiovisual documentary 2004 (Belgium), Cineform award Film Festival Seoul SENEF (South-Corea), Diplom Of Honour Cracow Film Festival (Poland), Special mention 'Filmer à tout prix', Brussels (Belgium)
Experimental documentary | 52 Min. | 2006 | Black & White and colors | BetaDigit | Production Ostrov | Coproduction Wallonie Image Production | Supported by 'Brouillon d'un rêve'
World Premiere:
Visions du Réel, Nyon (Switzerland)
Prizes:
Prize Scam ( Belgian society of filmmakers ) 'Filmer à tout prix', Brussels (Belgium), Silver Apricot Yerevan International Film Festival (Armenia ), Special mention Visions du Réel, Nyon (Switzerland), Special mention Jeonju International Film Festival (South Korea)
Medium-length fiction film | 54 Min. | 2014 | Black & White and colors | Production Ostrov | Coproduction Wallonie Image Production | Supported by 'Brouillon d'un rêve' and the Film and Audiovisual Centre of Wallonia-Brussels Federation
World Premiere:
Festival Internazionale del Film Di Roma